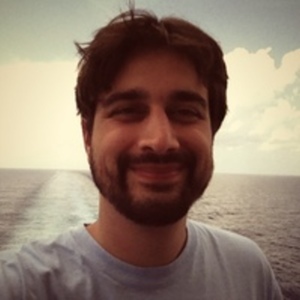 Manton Reece
Special guest
Manton Reece has been a guest on 1 episode.
February 6th, 2019 | 52 mins 27 secs

Drew and Jon are joined by Manton Reece, creator of Micro.blog. Manton's current mission to build better community software started at about the same time as Jon and Drew's internet friendship, around 2012, when Twitter took its turn from a flourishing ecosystem driven by users and developers to the siloed media company we now know and no longer love. To Manton, the solution to that has been staring us in the face since before Twitter even existed: bring back blogging. Micro.blog is not only a simple blogging service, it creates a place for bloggers — no matter where their blog is hosted — to meet, read, and respond to one another, bringing only the best parts of social media back to the open web. Jon and Drew are on board, and it's a lovely community that's growing noticeably all the time. The question is, how will we get it to the tipping point?